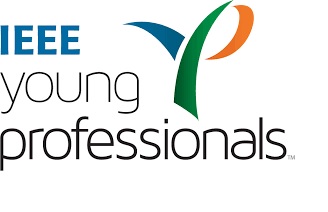 Young Professionals Event
This session is open to ALL and mainly organized for Young Professionals (YPs). IEEE YPs is the group of IEEE members and volunteers who have graduated from their first professional degree within the past 15 years.
Open Access Publishing: a Holistic View
This panel discussion will help YOUNG PROFESSIONALS in knowing "The opportunities and challenges that open access publishing brings to the research, Importance and benefits of OA publication for stakeholders (e.g. researchers, libraries, funders, publishing houses etc.) and the academic, economic, and societal impact of open access"
Date: August 17, 2020
Time: 15:00-16:00 BST
 
**Registration for the conference closes on August 14, 2020. Please register by this date to receive the zoom information for this webinar via email.